Mazars alumni network
Stay connected and join a growing community of fellow professionals who've been part of the Mazars team.
Register today
Knowledge
Stay in touch with colleagues and contacts, follow the stories of our alumni, join educational webinars and events, and take advantage of a range of insights tailored to you and your career.
Opportunities
Uncover career and business opportunities, join micro-communities built around your diverse interests, take advantage of a range of discounts and deals, and sign up for mentoring and volunteering roles.
Growth
Share your ideas and stay connected so that we can continue to grow and make a positive difference to our business, society and people together.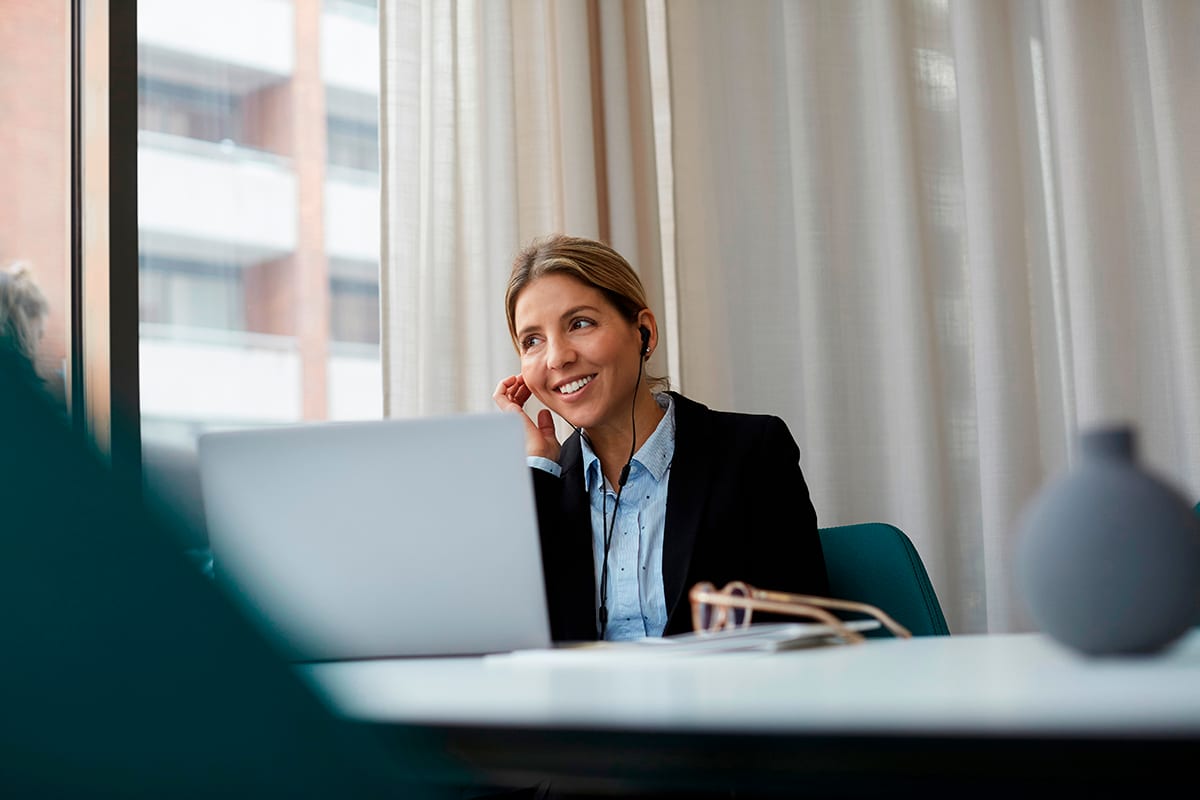 A message from our Senior Partner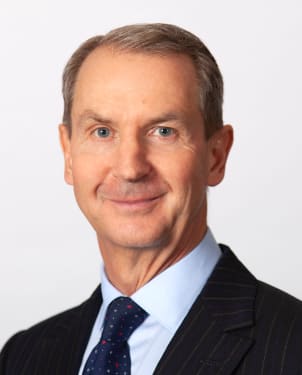 "In over 30 years at Mazars, from joining Neville Russell at the start of my career, to subsequently re-joining as an alumnus myself, I have learnt first-hand the power of staying connected and how you make friends for life at Mazars.
I am therefore very proud to launch our official alumni network to help you stay connected, share knowledge, uncover opportunities, and continue to grow.
As part of the Mazars community, your contributions to our brand, history and culture will always remain valued and we hope that you continue to write your story with us by joining our network and staying in touch."
Phil Verity
Senior Partner, Mazars UK
Register